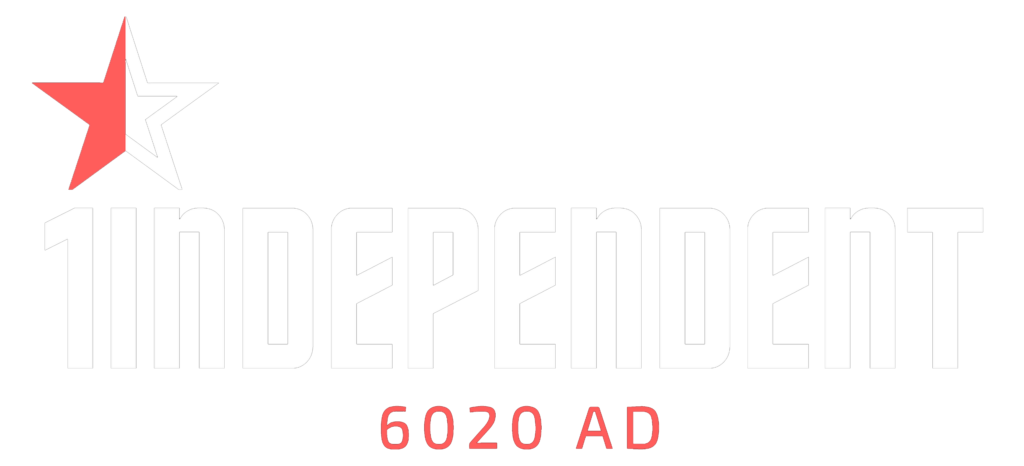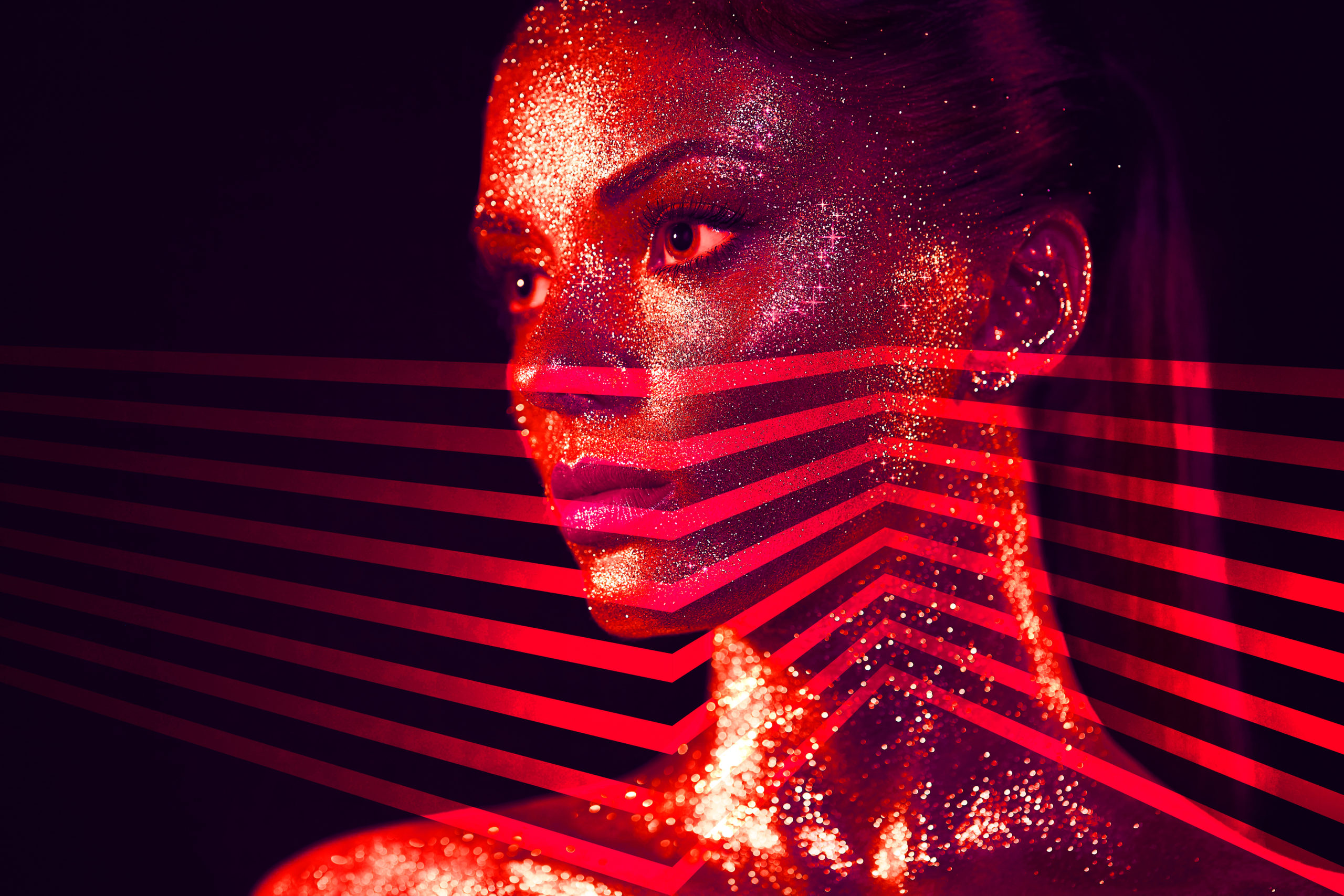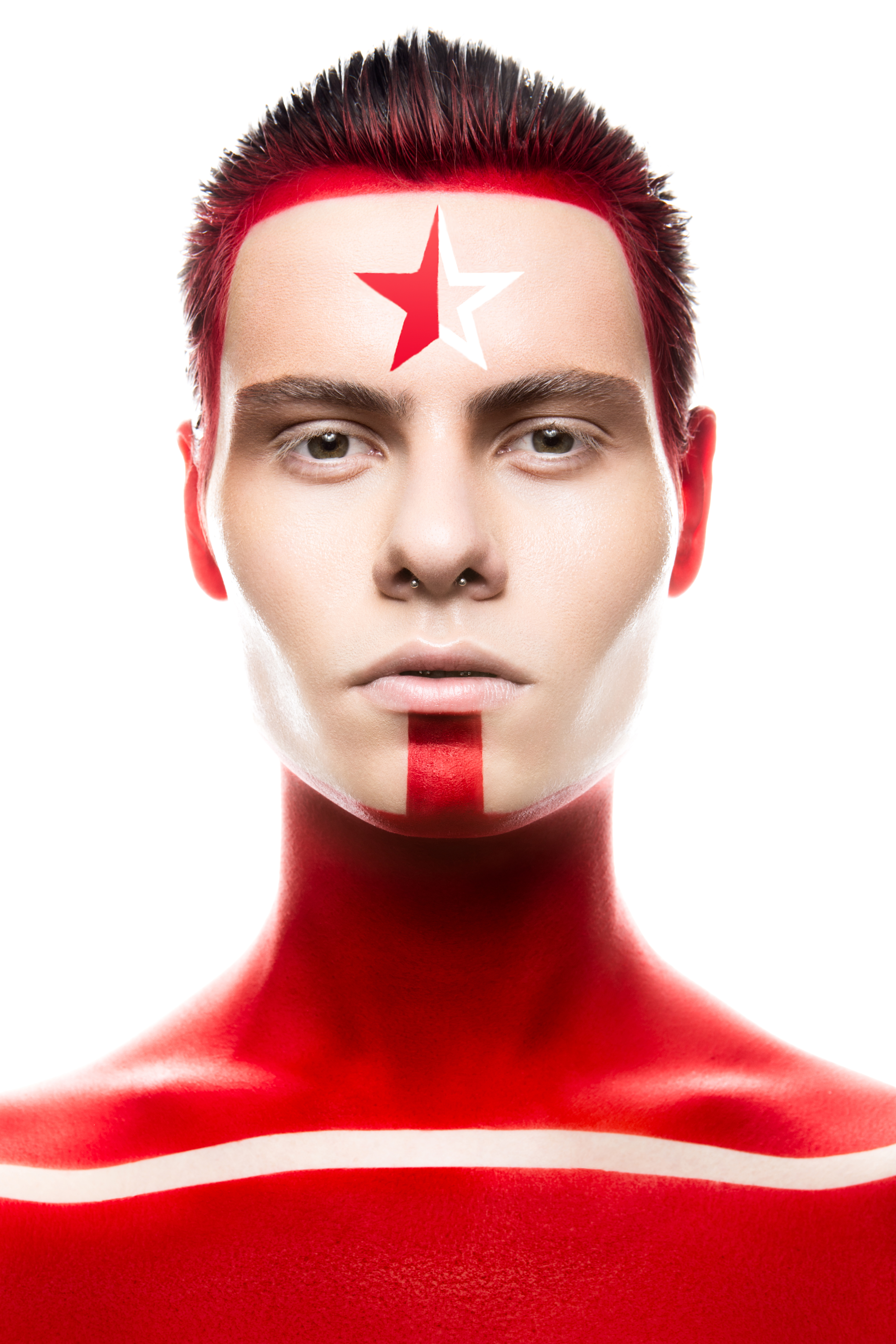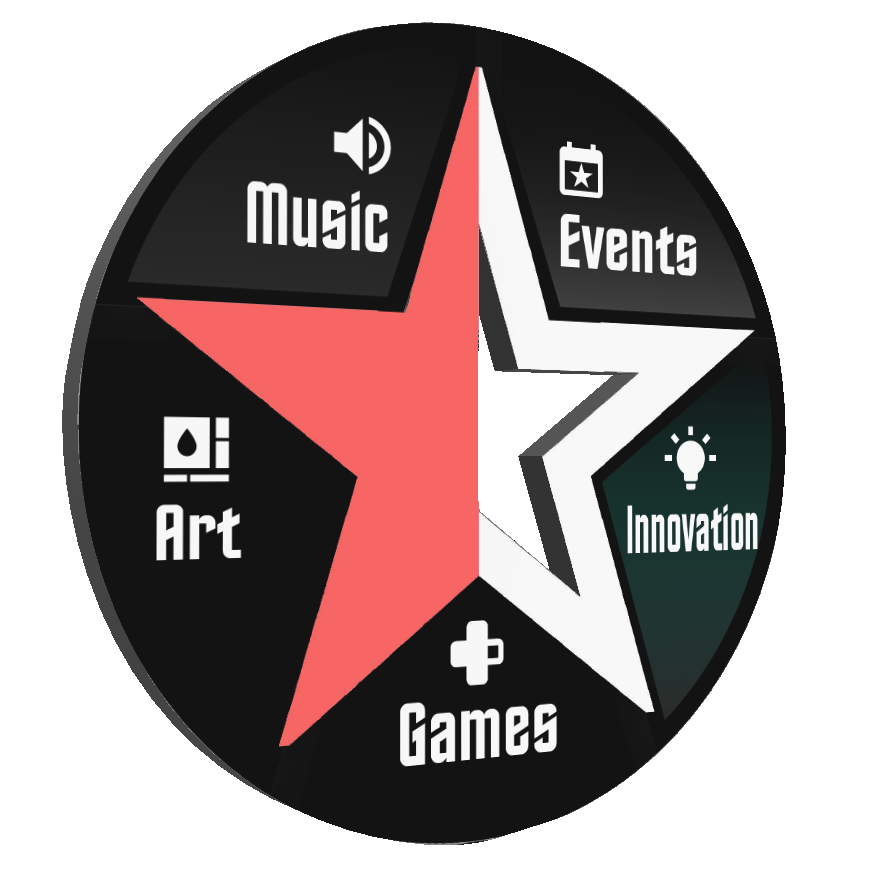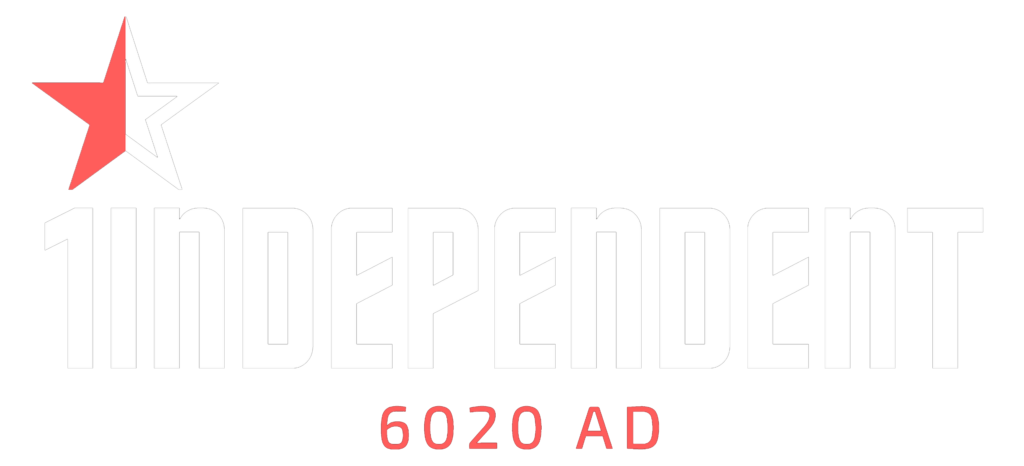 1INDEPENDENT is a registered trademark.
1INDEPENDENT 6020AD products are designed to solve global challenges.
Our products consist of modern science, high technology and digital art.
Beyond our solutions, we create the lifestyle of the future.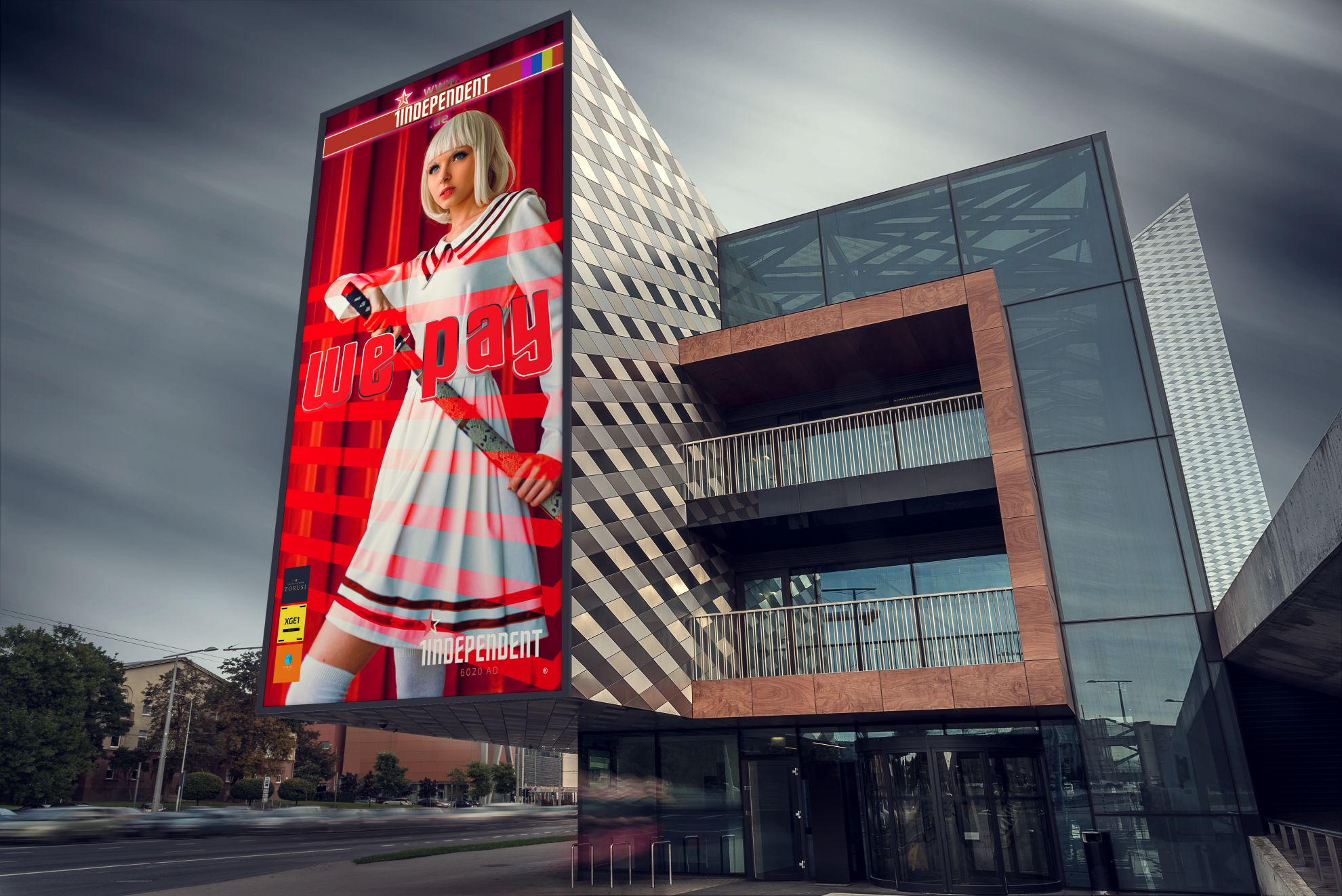 1Independent is a Trademark, leadet by several Companies and Partners. You want to know what`s behind it? Here you go:
1Independent is involved in various projects to transfer technologies from the future into today's reality.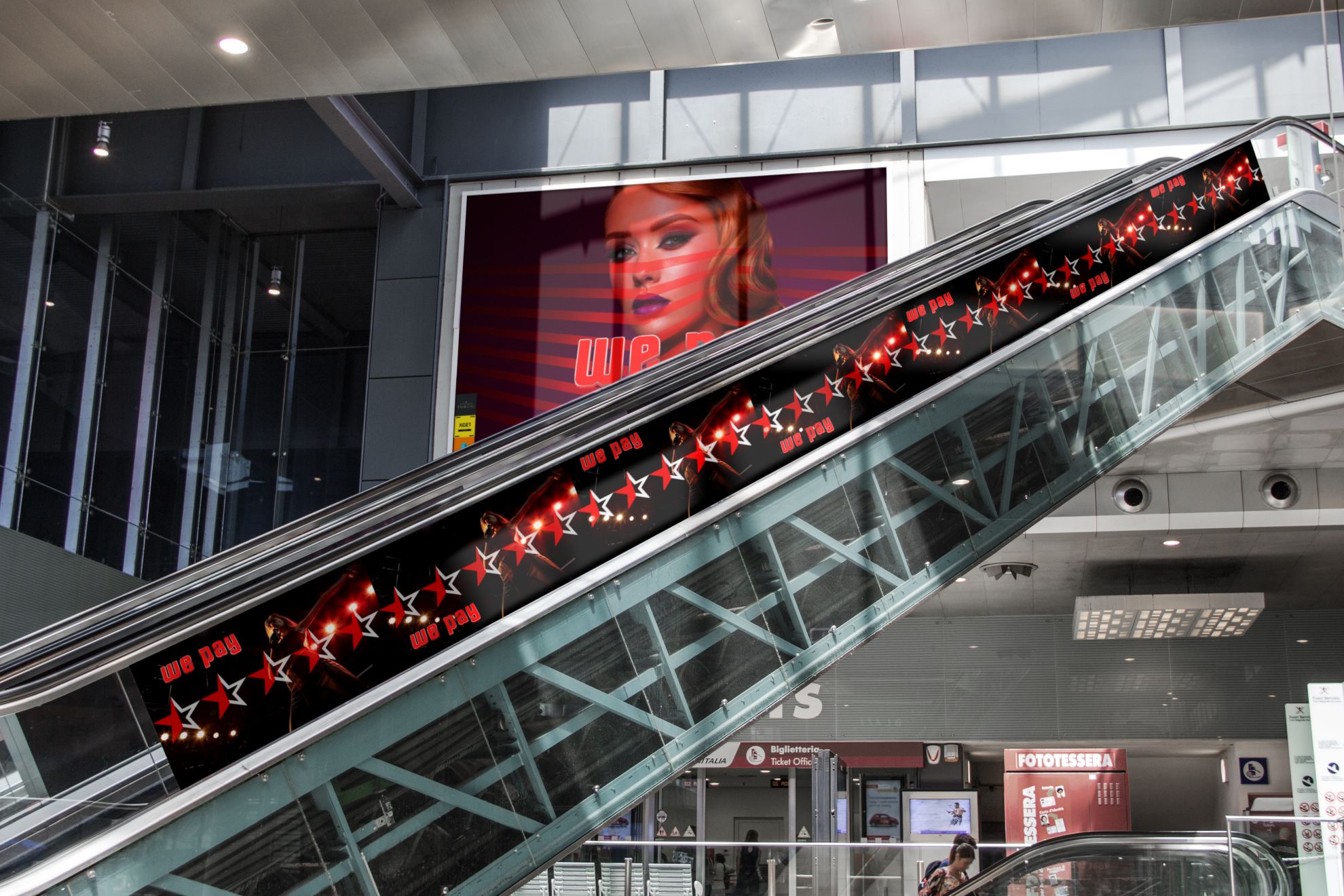 1Independent is a registered Trademark
Hosted by XGE1UG
http://radio.deepmix.ru:8000
1INDEPENDENT 6020AD Livestream