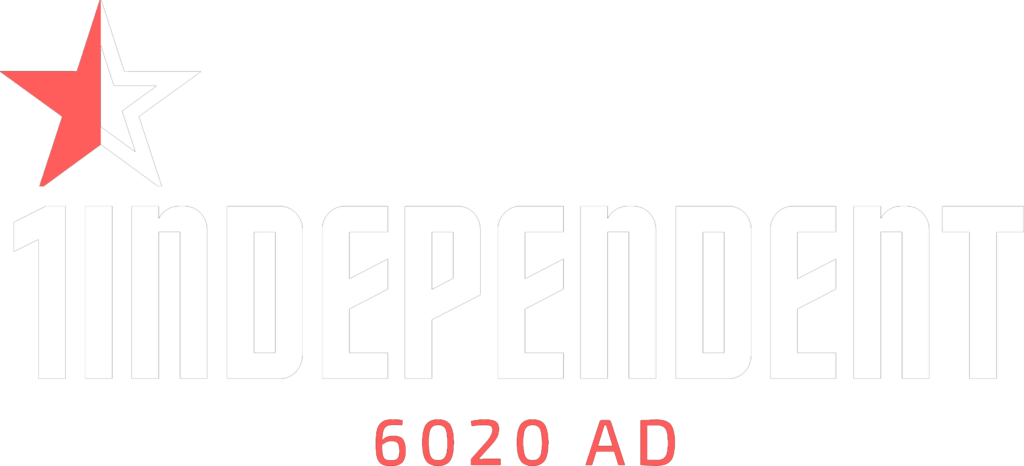 1INDEPENDENT comes from the year 6020 AD.
At its core is a digital city.
This digital city is there to manage the real citys.
All things from the real world are digitized in the virtual city.
People, companies, goods and challenges form a game.
In the game you master challenges and challenge other players.
Everything you do is rewarded with stars.
You can exchange stars like money for goods and services.
Work and income are guaranteed.
The digital city knows no one poor or rich.
Nobody dominates or rules the city.
All people are free.
Companies act without limits.
All costs are decentralized.
There is no more capitalism.

Who we are
1Independent is a Trademark, leadet by several Companies and Partners. You want to know what`s behind it? Here you go:
1Independent is involved in various projects to transfer technologies from the future into today's reality.
1Independent is a registered Trademark
Hosted by XGE1UG
Rudolstädter Str. 68A
07745 Jena